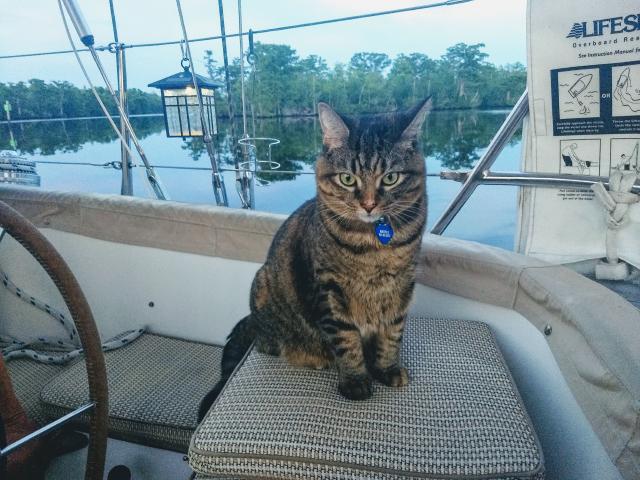 This week is Spring Break and granddaughter Lilli is coming to visit. We have been lucky to have her most spring breaks since she was 4 years old. We have traditions now and Todd's are proud of their traditions. For instance we like to stay in our pajamas as long as we can. Lilli is really good with that.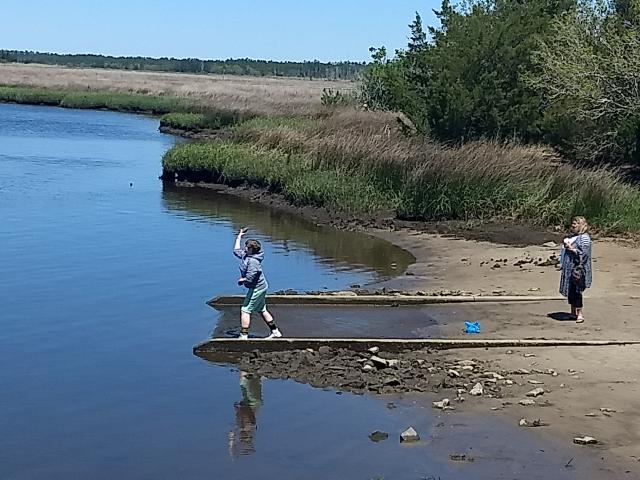 We go to the local park on the Cape Fear River and throw rocks. Once in a while we try to skip rocks but the local rocks don't skip too well. We also have to spend some time on Jule III, just three miles up the River from the rock throwing park. After Jule times, we headed for a local restaurant at our marina (Port City Marina)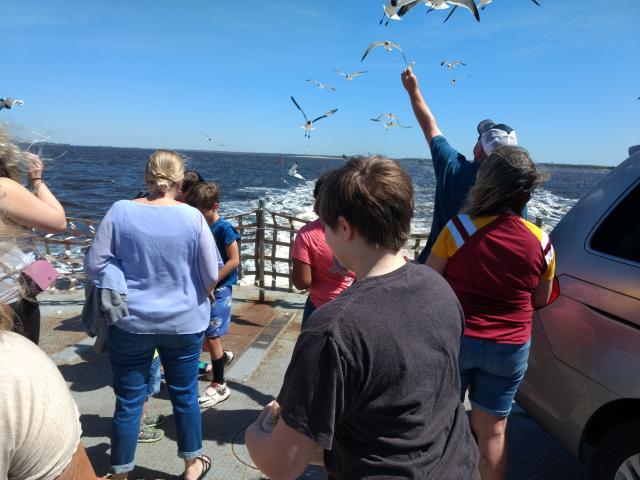 Then there is the annual ferry trip to Southport where Lilli and the Admiral feed the seagulls during the 30 minute ride. Mandatory stops include the 'Froggy Store', the Mexican restaurant, and a return trip on the ferry. Not bad. Of course, in the evenings, we get into our PJs, put a DVD in the player, and chill.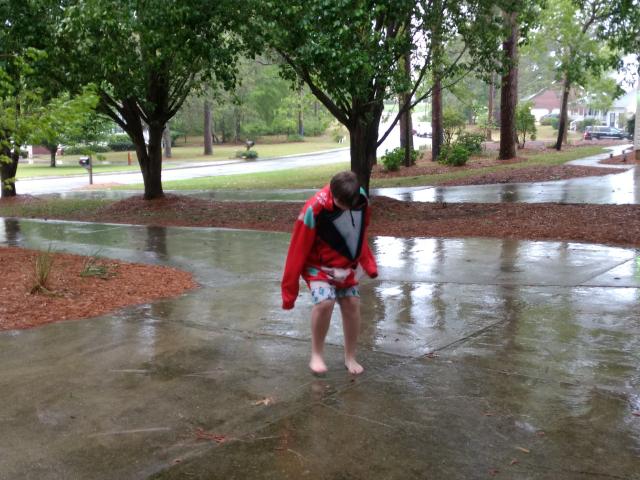 It rained a lot during Spring Break. Lilli loved the rain, especially when there were puddles on the driveway. This day, she played for nearly ten minutes. She certainly is her father's daughter. Chris would always make a beeline for puddles. They have the same technique!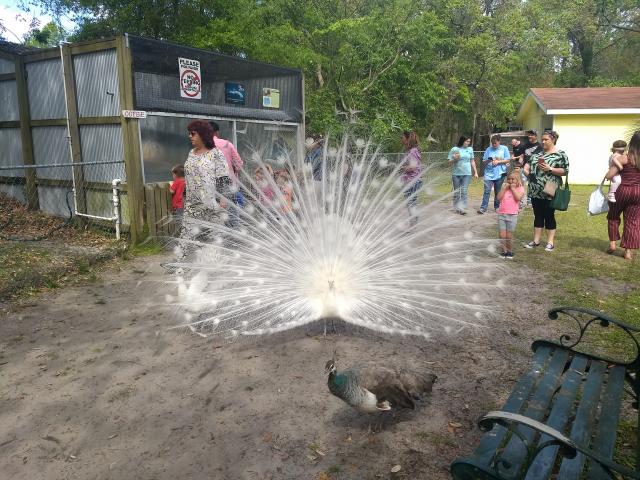 Near the end of the week, we drove to Tregembo Zoo, a privately owned full featured zoo. In the past 10 years, we missed our visit only once. As Easter is approaching, Lilli and Ann spent that evening coloring Easter eggs. They will be given to the Easter bunny when we see her tomorrow.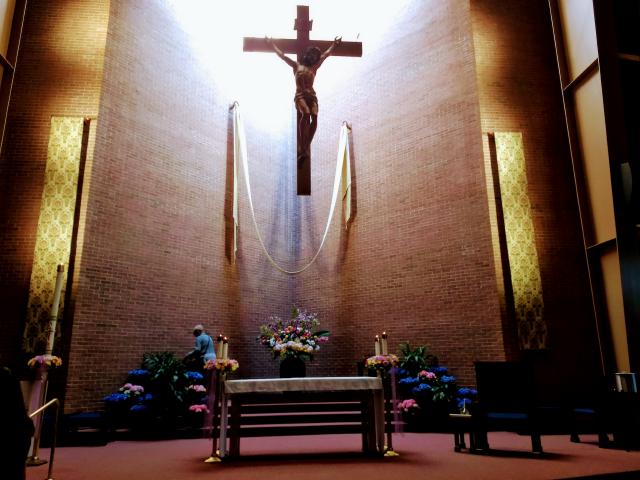 It is Holy Saturday and we are heading to Lilli's house (and Chris' and Christina's also). Ann looks up the Easter bunny, we arrive at the house, then have dinner at the local Pho restaurant (another tradition).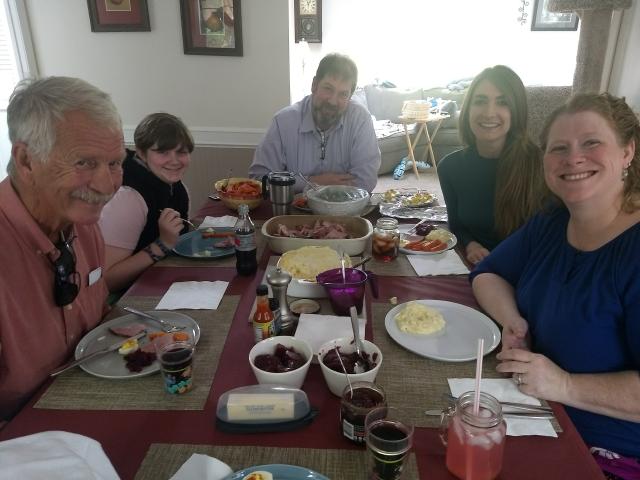 Today is Easter Sunday and the Todds go to their respective churches. Actually, after our Service, we went to Lilli's church for the second service. Both services were beautiful. We had a great Easter prepared by Christina. Afterwards, we had to pack as we were leaving early tomorrow for Newport News to see our grandson, Collin.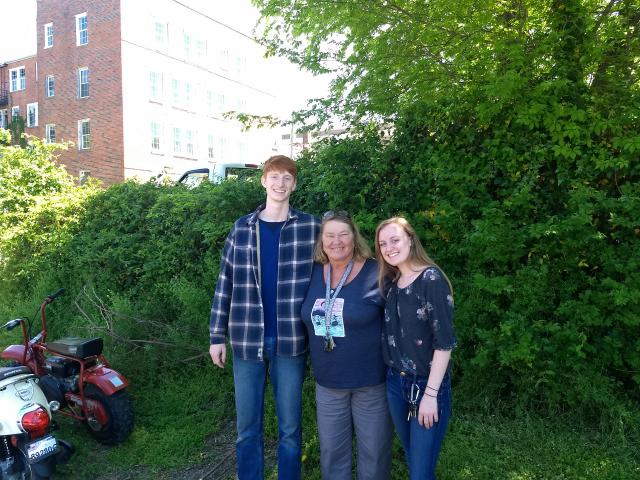 We left early today, as we had a short window to see Collin and his friend Jamie as they have to go to work in the afternoon. We arrived a little after 1000, took some pictures in their back yard (facing the James River), checked out his vintage Chevy truck (GPO gave him some wiring tips) and headed to one of their favorite restaurants. Good food and good conversation. It was time for them to go to work and us to head back to Jule. End of Spring Break week. Sad.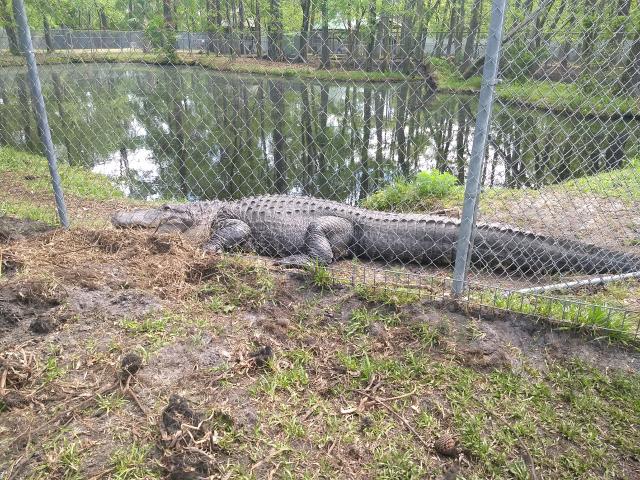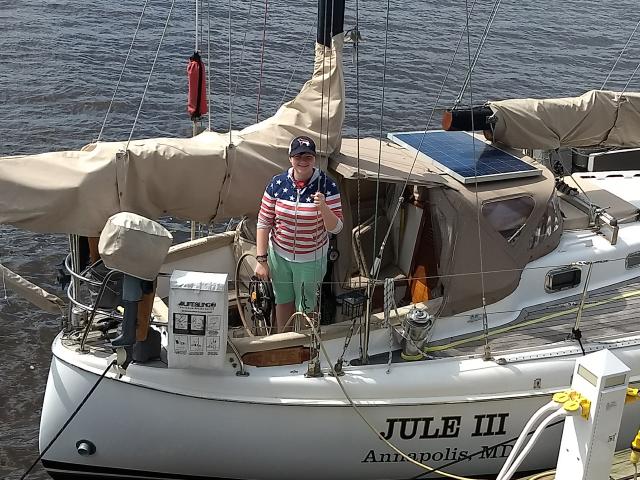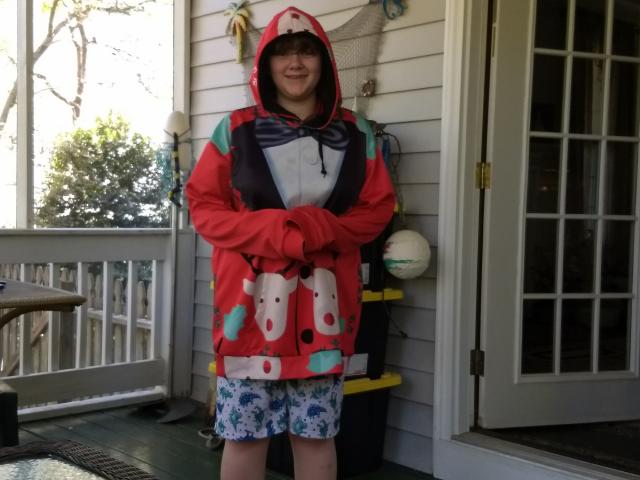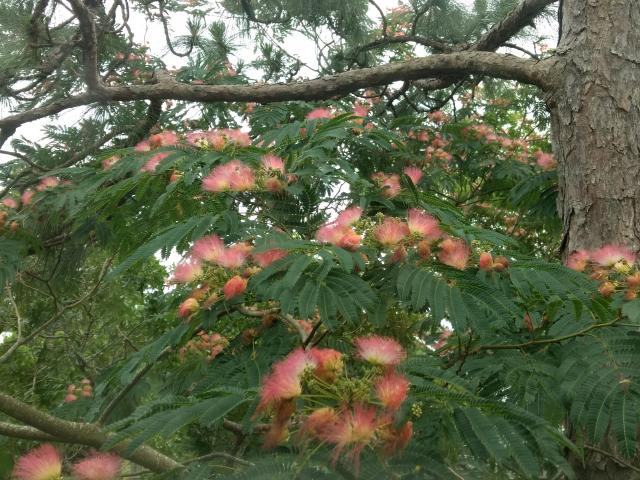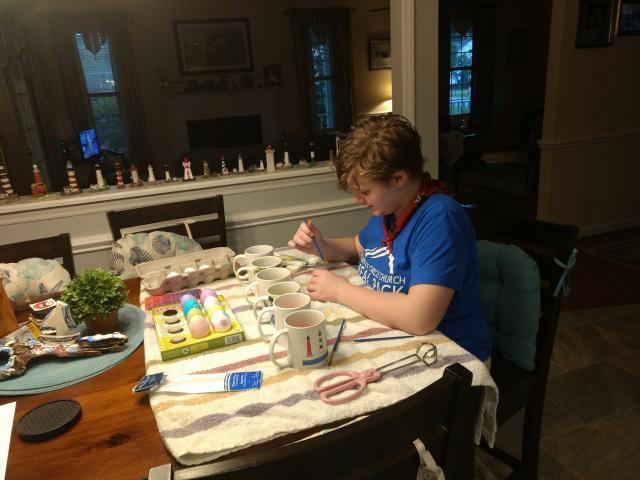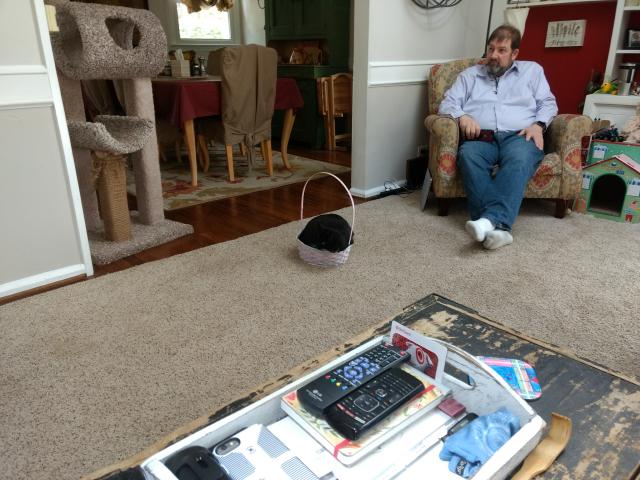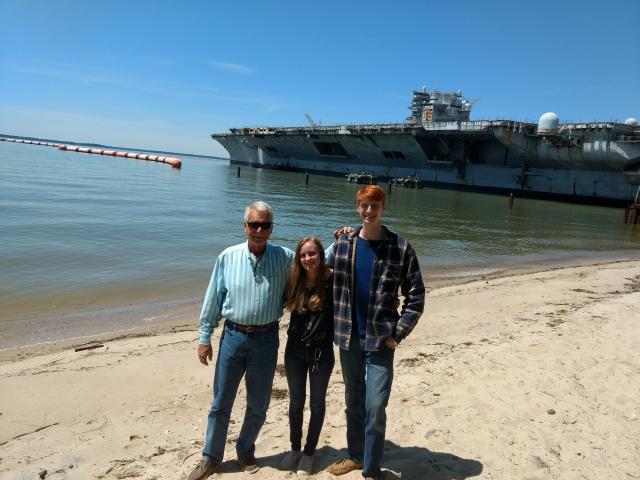 ---