2 Sep 2019, Green Turtle Cay and Abaco, 38 46.5 N/ 076 33.792 W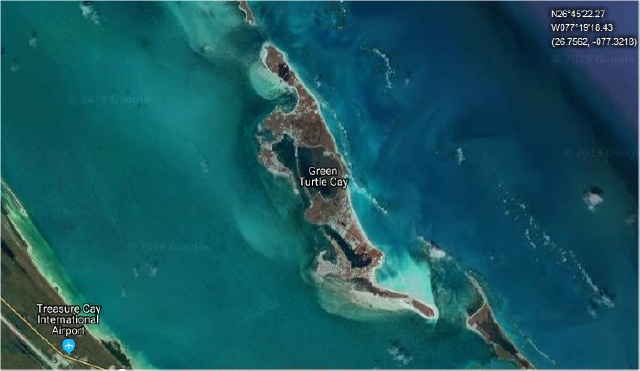 On 2 September 2019, Hurricane Dorian, a Category 5+ storm struck the Abacos and stalled near Green Turtle Cay (GTC). The destruction was unimaginable. The satellite imagery of GTC changed abruptly from lush green vegetation to a deathly brown. GTC was spared loss of life or injury. But the island was crippled where virtually every structure was uninhabitable; power, water, and communications would not come back until December; and the people suffered. Their faith in God, their neighbors, and their friends are bringing the people back from the brink.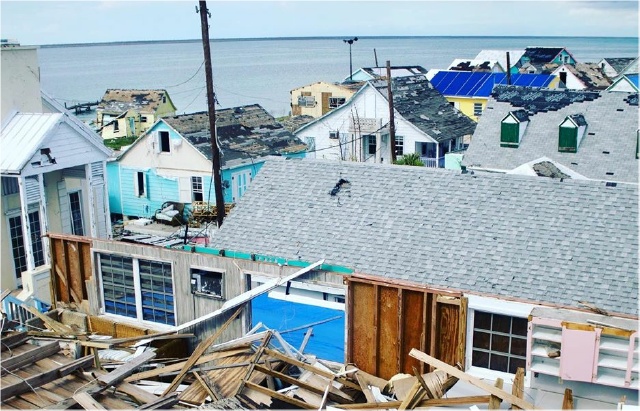 The contributions were immediate; money from Internet sources, evacuation by USCG, private pilots, commercial vessels; NGOs and volunteers bringing material and labor; and many, many humanitarian agencies such as Samaritans Purse, World Central Kitchen (Chef Andre), Team MV Adventure, and private boaters doing what thy can. God Bless Them All!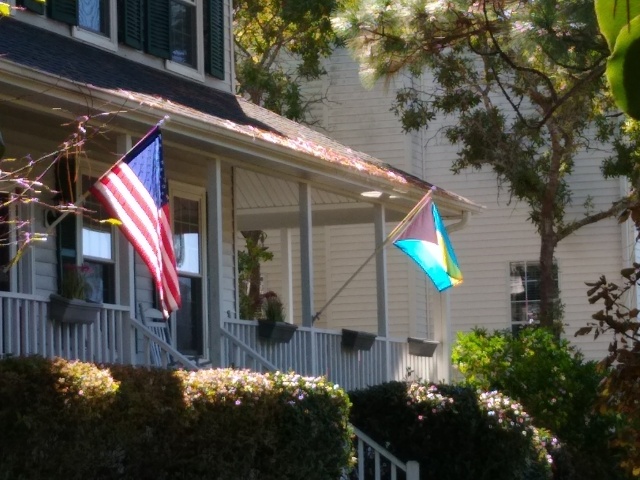 We pray for the people, help where we can, and remind our neighbors about the catastrophe in the Abacos and Grand Bahamas. We had hoped to fly there in January but logistics on the Island makes that impossible. It will become easier to talk to our friends once power and communications are restored on GTC.
---
9 Sep 2019, Visiting Family in Quebec, 38 46.5 N/ 076 33.792 W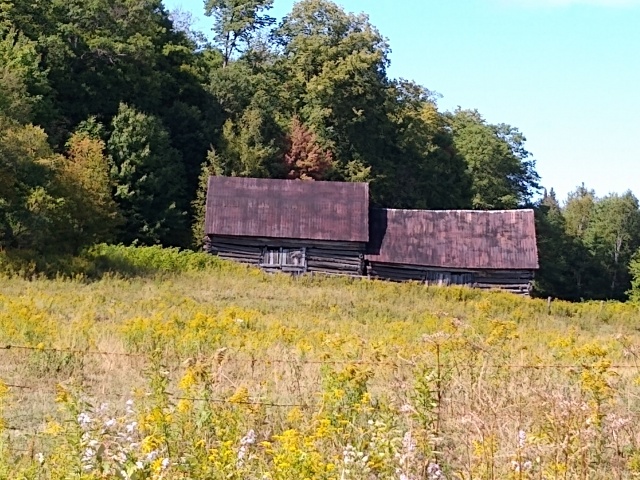 Bob rescheduled his family visit to his brother in Quebec. Ann could not come as she had doctor stuff scheduled. Mattie was busy also. Surprisingly, the flights were good though full but relatively short. I was greeted at Ottawa's (YOW) International Airport by Richard and his significant, Alison. We spent much of the time driving the hills and valleys of the Gatineau area of Quebec. Beautiful countryside and friendly people.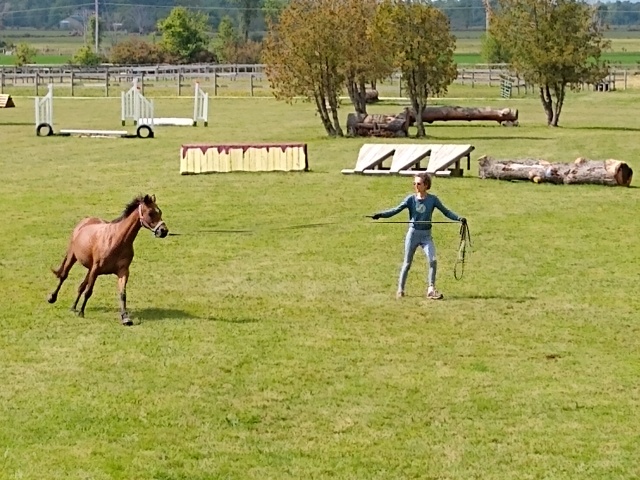 We spent much of one day touring several stables that were homes to Alison's 3 horses. I am a dummy when it comes to horses, but she was patient helping me understand the different aspects of stable life. I completed the visit with dinner at a local restaurant with the family which included Clemont (son), Donna (daughter), three of her children, and Alison's mom. Wonderful time. Next caught the flights back where the lovely Admiral picked me up. Good trip!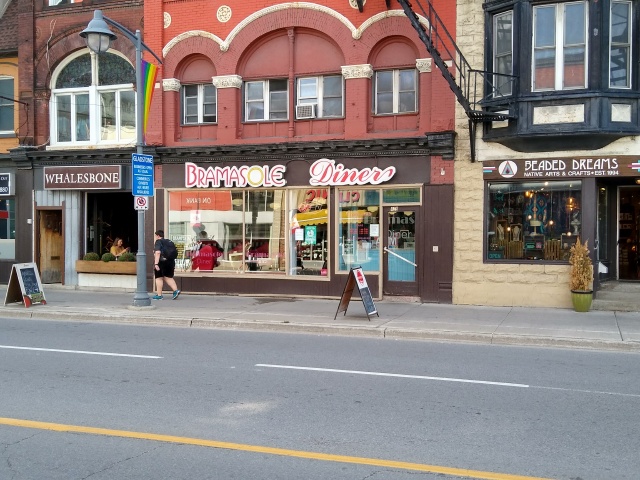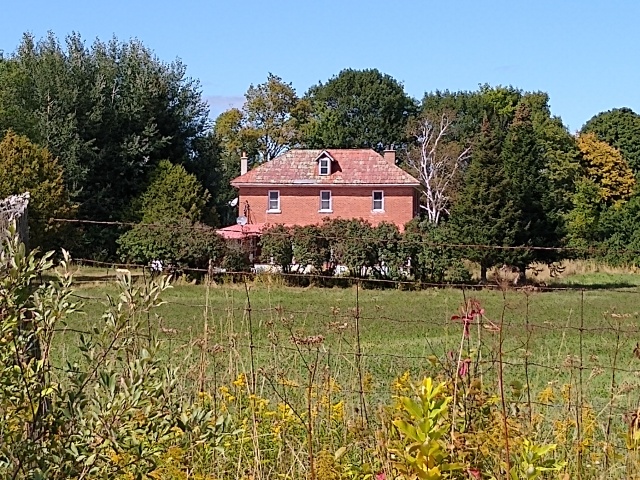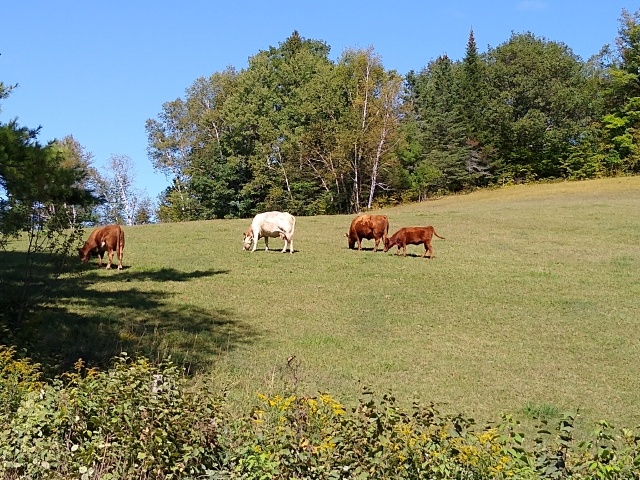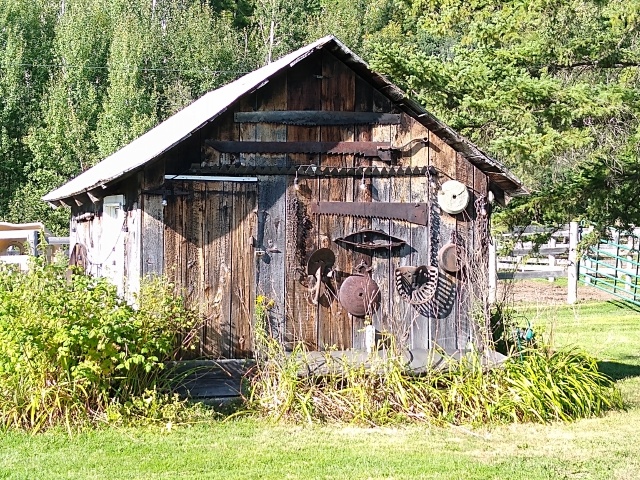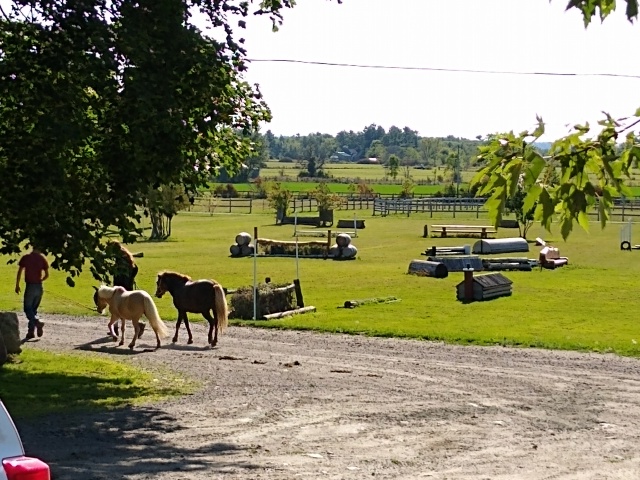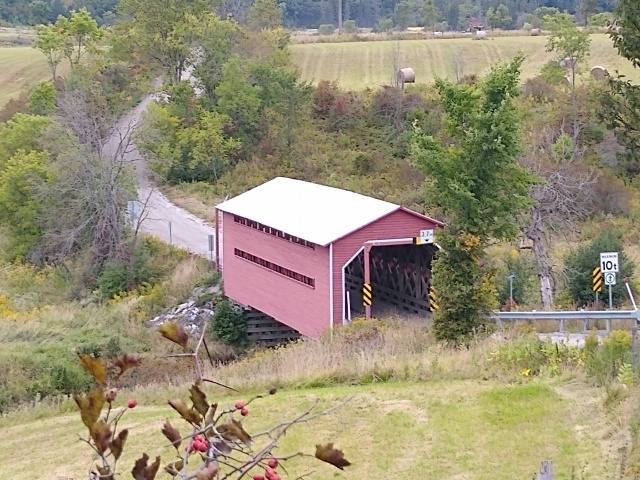 ---
Page 1 Page 2 Page 3