21 Mar 2008, Transiting the Panama Canal: Checking Out Colon, 09 20.948 N/ 079 54.195 W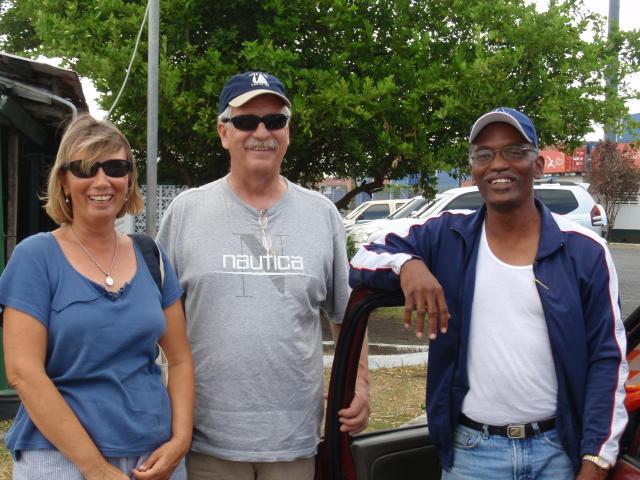 Today is Good Friday and everything is closed. However, We were lucky enough to find Joesph, a local cab driver, who gave us the grand tour of Colon and the surrounding area. Joesph cautioned us not to walk the streets by ourselves as much of Central America is terrorized by teen gangs. He told us of an Australian that was shot less than than 0.5 km from the Yacht Club. Many parts of Colon are quite run down. Joseph indicates that this area is quite profitable for the Country but little of it finds its way back to Colon.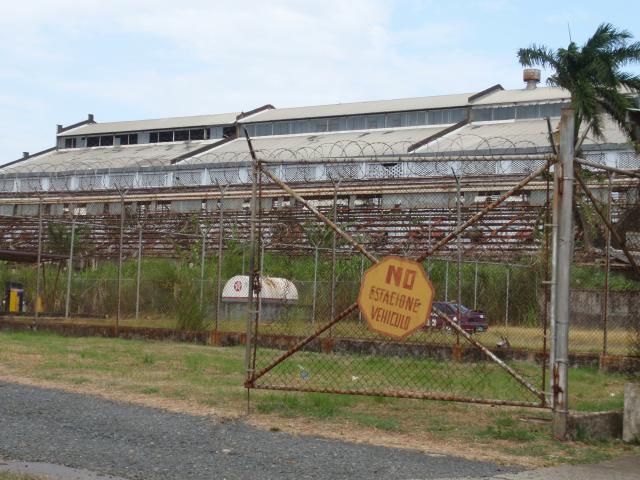 One of the points of interest was the local prison. The picture does not do it justice! It looks like a really bad place. He indicated that it was the responsibility of the family to feed the inmates. No family, no food? Who knows. Then, Joseph took us to Shelter Harbor where the latest Jame Bond movie was being filmed. We did not see 007 but we saw a lot of stunt setups. We heard that all of the cruisers in the harbor were offered USD 100 per day to stay at anchor for the filming. Many cruisers made $ 1,400-1,700 for this engagement.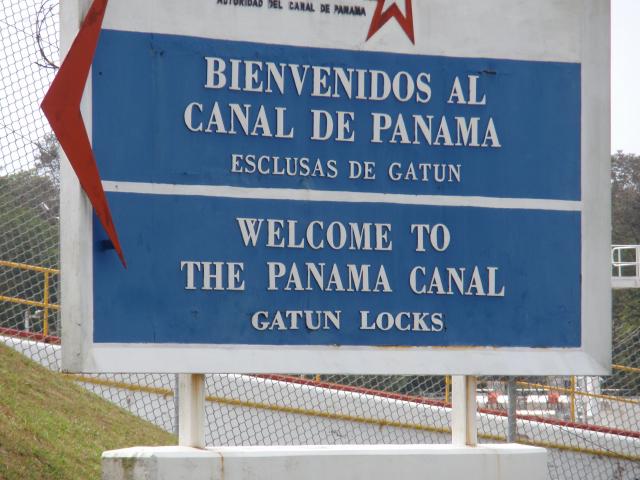 Next we headed for the Panama Canal at the Gatun locks. A Panamax (ship with one or more maximum dimensions [length, breadth, draft] for the canal) cruise ship was transiting North as we visited the Visitor's Center. It was amazing to see see this behemoth drop 30 meters in such a short distance. It was quite a show. They had an announcer talking to the folks on the cruise ship. Most talked back. a few were too shy. We will be going through these locks in a couple of days. Not bad.
---
Page 1 Page 2 Page 3