05 Aug 2007, Heading for the Delaware Bay, 38 56.920 N/ 074 54.550 W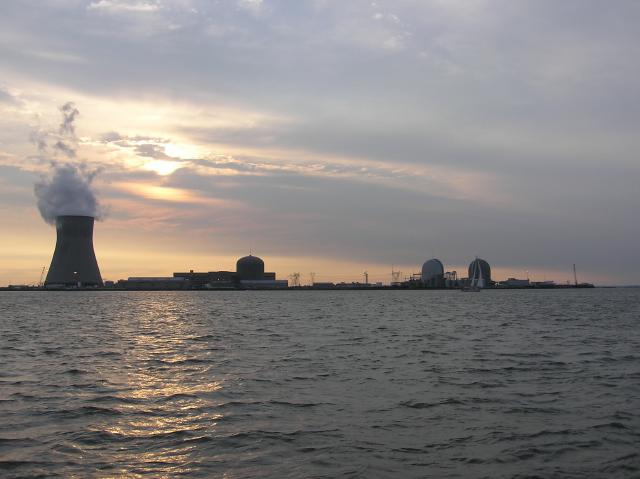 It is a typical motoring day with enough wind to fill the jib. However, the current gods were good to us most of the day. It did not turn foul until we passed the Sassafras River. But it is very hot! We are not very bright doing a cruise in August. Oh well, we are on the water! But where are we going to anchor? We are heading for the eastern side of the C&D canal and will anchor near the 'General Anchorage'i we hope.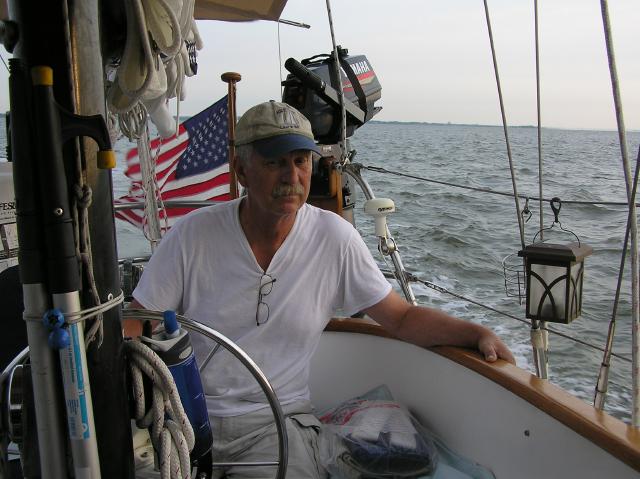 Wow! There is quite a bit of current here. We are experiencing over 3 knots of current. We have over 5:1 of chain scope so we should not drag. Still, we will use our anchor alarm just in case. Current will change around 0100 so we will be prepared just in case. The morning found the power plant where it was supposed to be so we did not drag (much). Fortunately, the current went slack as we were ready to leave so the anchor came up quickly and cleanly.
---
Page 1 Page 2 Page 3 Page 4 Page 5 Page 6