1 May 2018, Hanging Out in Southport, 33 55.824 N/ 077 59.79 W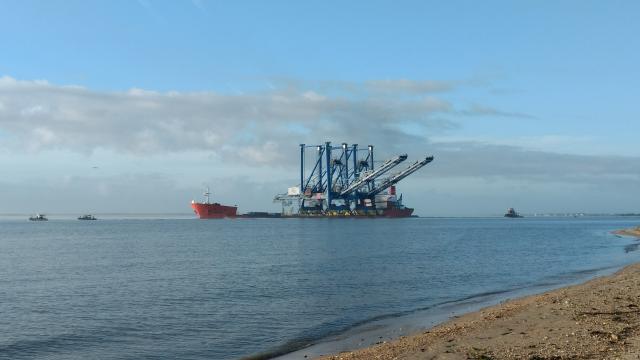 On 29 March, 2018, MV Zhen Hua has scheduled to deliver two Chinese built neo PANAMAX cranes to the Port of Wilmington. The cranes will facilitate the Port's ability to handle the largest of boats that can now traverse the Panama Canal. The cranes had to be partially deployed to enhance the stability of heavy cargo vessel. The Cape Fear River was closed from the inlet to the container port for much of the day from 0730 due to the beam of the vessel and its cargo. No complaints and no problems. It was a sight!! Only wish they were made in the USA.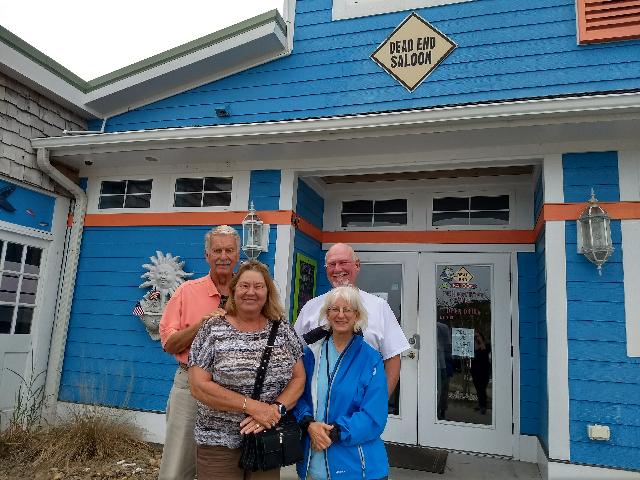 We were fortunate to greet several of our cruiser friends as they transited the Cape Fear area. Dave (SV Destiny) and Diane (SV Ariel III) arrived in Carolina Beach several weeks after we arrived in Southport. We had a pleasant discussion at a local eatery in Monkey Junction. A couple weeks later, Sue and Al of SV Gelato stopped for a couple of days at South Harbour Village in Southport. We chatted while we were consuming burgers and fries at the Dead End eatery.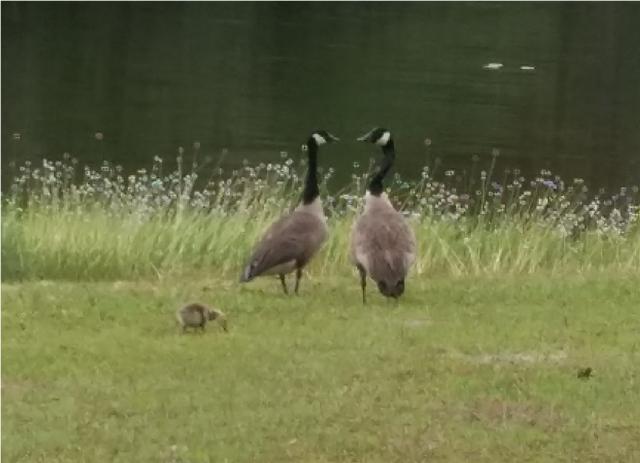 Capt. Bob has to exercise. There is a nice trail where we live while we are in Wilmington with paved paths, ponds, and friendly people. One day Bob encountered a goose family that was playing near a pond. They were oblivious to my presence. It was odd seeing only one gosling though.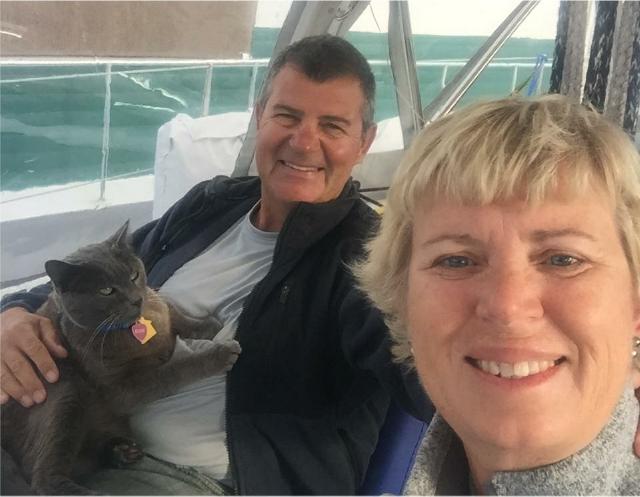 We were fortunate to get another wave of cruisers. Gill, Sharlene, and Blue of SV First Love visited at Mona Black in Carolina Beach. We headed for Southern Thai near Monkey Junction. We thanked them again for their help in Vero and Hope Town. Later, Kathy and Curt of SV Five & Dime arrived in Wrightsville Beach. We had a great lunch at the Tower 7 restaurant which was only a few blocks from the dinghy dock. Great seeing everybody and hope to meet up with all in the Fall.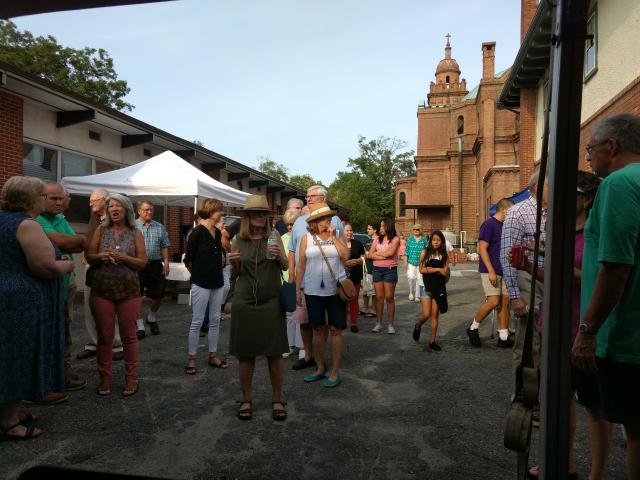 The rest of the off-season found us workin' on the boat, visiting local friends, and getting re-introduced to our church. Our priest is retiring and leading to Honduras to minister in the rural country. We had a nice farewell dinner. Lots of boatwork and lots of expense. More will need to be done before we head out in the fall.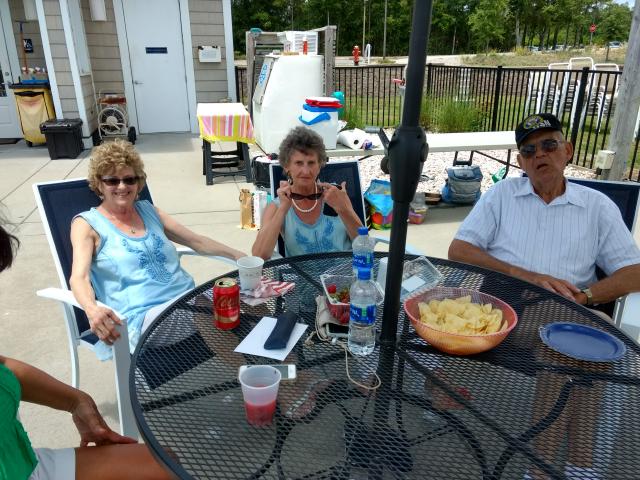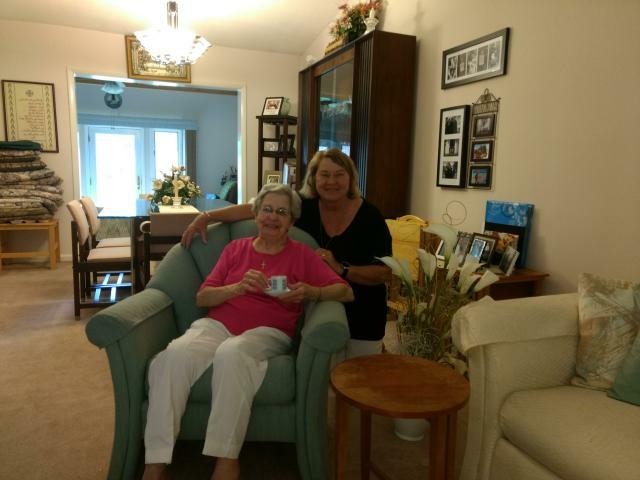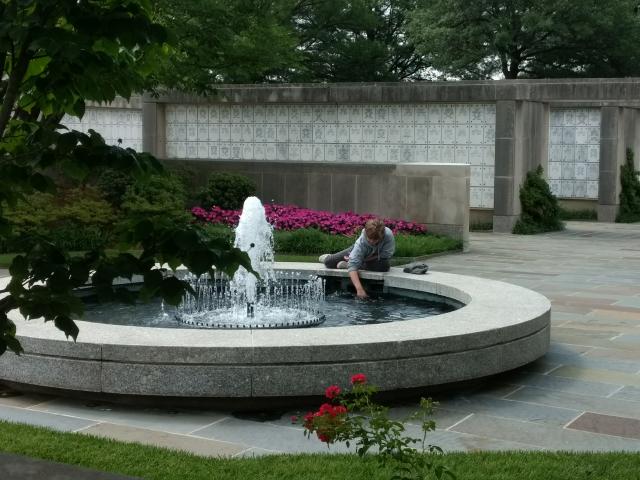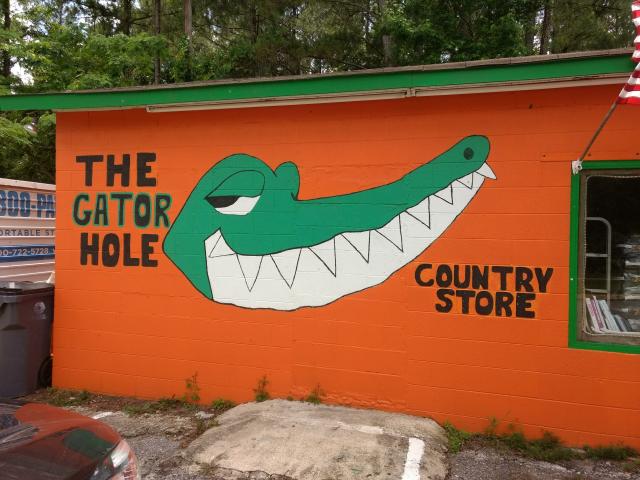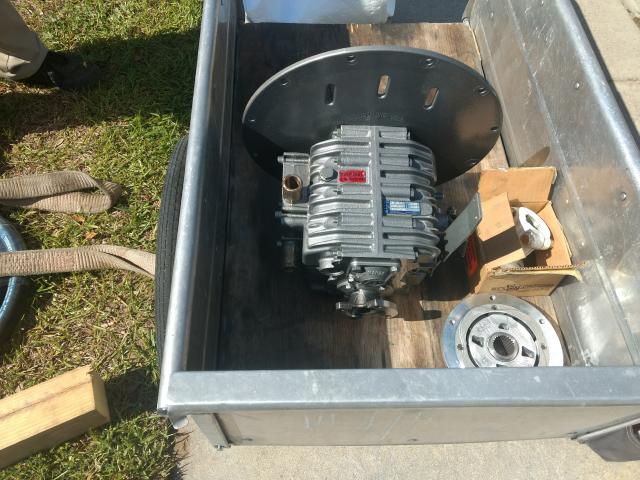 ---
15 May 2018, Cross Country Visiting, 33 46.986 N/ 084 19.992 W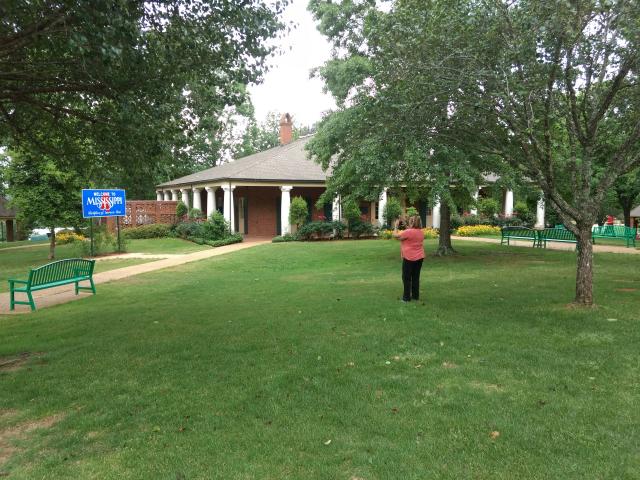 Ann wanted to go visit her 'sister' in El Cajon, CA so we loaded up the cat and pointed the car westward. Ann would not let me drive her car (it's complicated) so she drove all the way. Bob did not protest much during his 2,551 mile ride. First night stop was outside of Atlanta.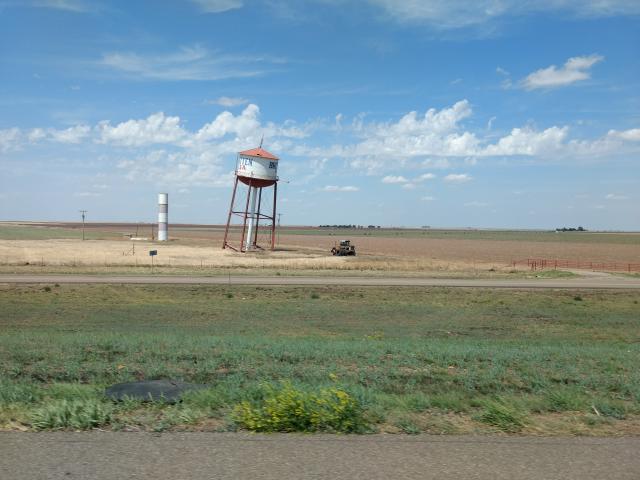 The following days had us going through Little Rock and Amarillo where the scenery changed from eastern terrain and foliage to semi-arid and steel 'trees'. We stayed in La Quinta Inns throughout the voyage as they are cat friendly. We got quite good at moving our stuff (and Mattie's) in and out of the rooms.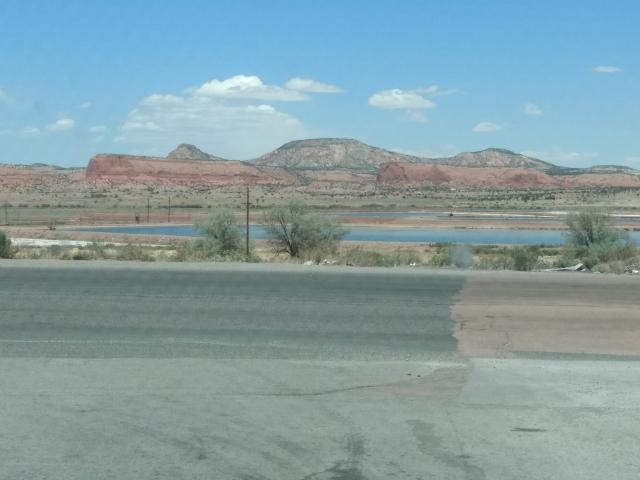 For the last leg of the trip, we saw some spectacular contrasts in the landscapes, especially in Arizona and southeast California. We saw 'painted' mountains, hills made of boulders, irrigated fields contrasting to the stark deserts, and sand dunes drifting in from Mexico.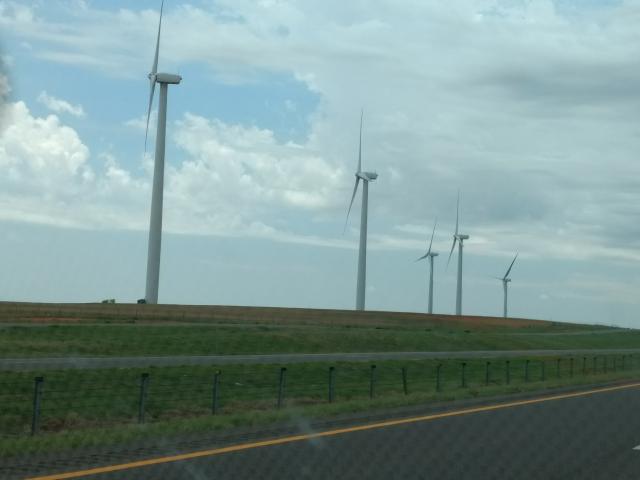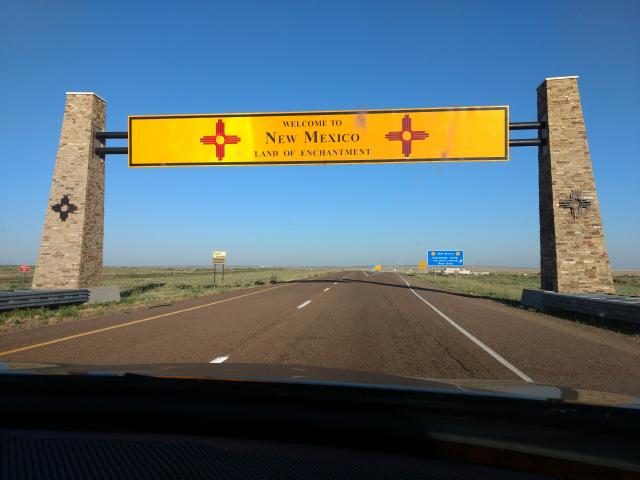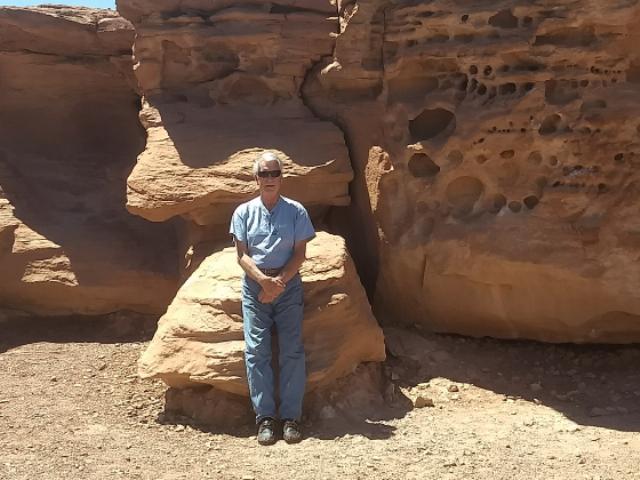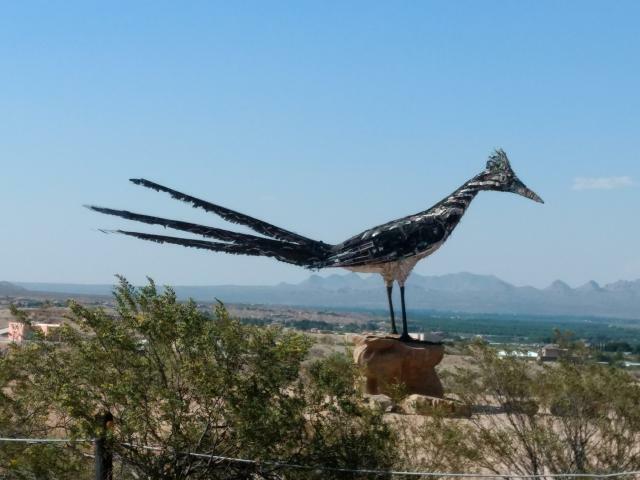 ---
Page 1 Page 2 Page 3 Page 4 Page 5 Page 6 Page 7